Walk with Ease Program in Monroe County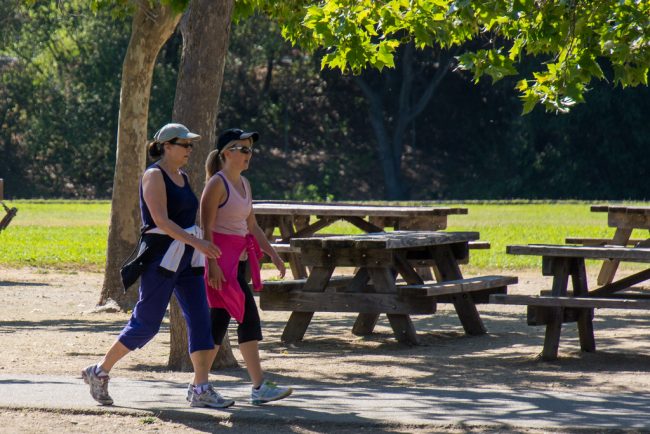 (From the Arthritis Foundation's website)
The Arthritis Foundation's program that is proven to reduce the pain of arthritis and improve your overall health.

No matter if you need relief from arthritis pain or just want to be active, the Arthritis Foundation's six week Walk With Ease program can teach you how to safely make physical activity part of your everyday life.

Studies by the Thurston Arthritis Research Center and the Institute on Aging of the University of North Carolina show that Walk With Ease is proven to:
Reduce the pain and discomfort of arthritis

Increase balance, strength and walking pace

Build confidence in your ability to be physically active

Improve overall health
Upcoming Class Flyers:
Participant Forms:
To register for the course, please CALL the UW-Extension office at 608-269-8722. Once you are on the list you may THEN download a registration form here: Registration Form OR complete the Registration Form online here: Online Registration Form.
Current Calendar & Map- Sparta