Welcome to Monroe County 4-H. We are a group of youth and adult volunteers who strive to make a difference in our county through community service, involvement, and FUN. We learn with our hands on our projects. We find belonging in our relationships and the inclusive nature of 4-H. We learn independence through decision making as well as getting to try new things. We work to master new skills and learn new ideas. We practice generosity toward our families, clubs, communities, and our world.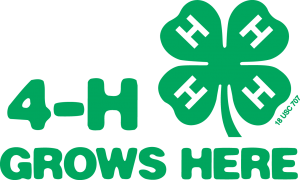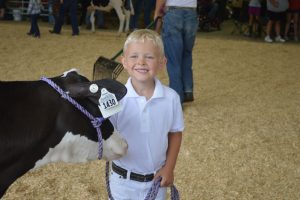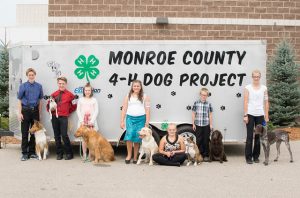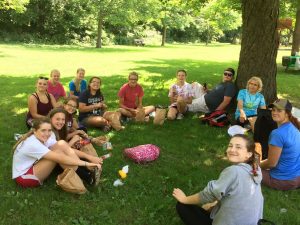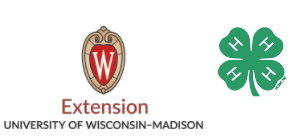 University of Wisconsin-Extension programs in 4-H Youth Development give young people opportunities to learn new skills, gain self-confidence and contribute to their communities. Backed by the knowledge and research base of the University of Wisconsin, 4-H Youth Development educators design educational, leadership and citizenship experiences for youth. These programs are delivered directly through more than 20,000 adult volunteers in neighborhood 4-H clubs or groups and by collaborating with other local organizations.
4-H News and Programs
Please use the 4-H Youth Development drop down menu and the links above to locate the information you are looking for.
If you have any questions regarding 4-H Youth Development in Monroe County, please contact:
Currently Vacant
Monroe County Positive Youth Development Educator
Extension Monroe County
206 South K Street
Sparta, WI 54656
Phone: 608-269-8722