Plant growth and development are influenced by many factors. Soil testing is the best way to know exactly what kind and how much nutrients you need to grow your crops, lawn, garden, etc. It can also help diagnose problems. Our office can provide you with the submission form, soil sample bags, and information on where to send your soil to get tested.  If you have questions, or want more information, give us a call at 608-269-8722.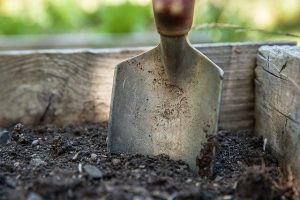 Sampling Lawn and Garden Soils for Analysis
Sampling Soils for Testing 
These publications and others can be found at The Learning Store.